Last week's announcement for the 2020 Monster Energy Supercross Series was a much-needed bit of good news for the industry, if not a bit earlier then anticipated (initial word was that it was more likely to be released this week until key details in Utah were expedited). But there was a bit of concern raised late in the week when MX Sports did not publish an updated schedule for the 2020 Lucas Oil Pro Motocross Championship, something that the series organizer had initially planned to do on Friday.
An update from the Race Leadership Team was posted across all MX Sports-Racer Productions competitor resource sites on Tuesday, which included details about the delayed Pro Motocross calendar. "It is the intent of organizers to conduct the events with fans, which requires elevated social distancing protocols. The phase-in plans for the resumption of large gatherings continue to evolve from state-to-state, with some states having clear guidelines and others not so much," explained the statement. "Event organizers continue to work with their local and state officials to develop a suitable timetable for their national event, but the situation is changing rapidly."
Unfortunately, the message went on to say that dates and locations for the races have not yet been finalized, something they hope to lock-in and announce at some time in the next few weeks. "This roll-out schedule will allow events to be moved as organizers obtain approval from state to state," the release continued. "Although this approach may be unorthodox, it is necessary under the circumstances, and event organizers and series managers appreciate the patience of the riders, teams and fans as we maneuver through these challenging times.
The only confirmation was news that many have already braced for: Pro Motocross will not be at RedBud on July 4, nor will it be the site of the opening round. Considering the strict measures that the state of Michigan has put in place to deal with COVID-19, including continued stay-at-home orders, it's been evident for a while that the season wouldn't begin in Buchanan.
The summer series is facing the same challenges with COVID-19 as the rest of pro sports are, but unlike Supercross or NASCAR, having fans attend the races is crucial to its financial success. Ticket revenue is distributed across many elements of the race day program, from essentials like on-site security and medical care to expensive details including event insurance and the pro purse. Without fans pumping money into the promoter's pocket, it becomes a risky endeavor for the series and the track.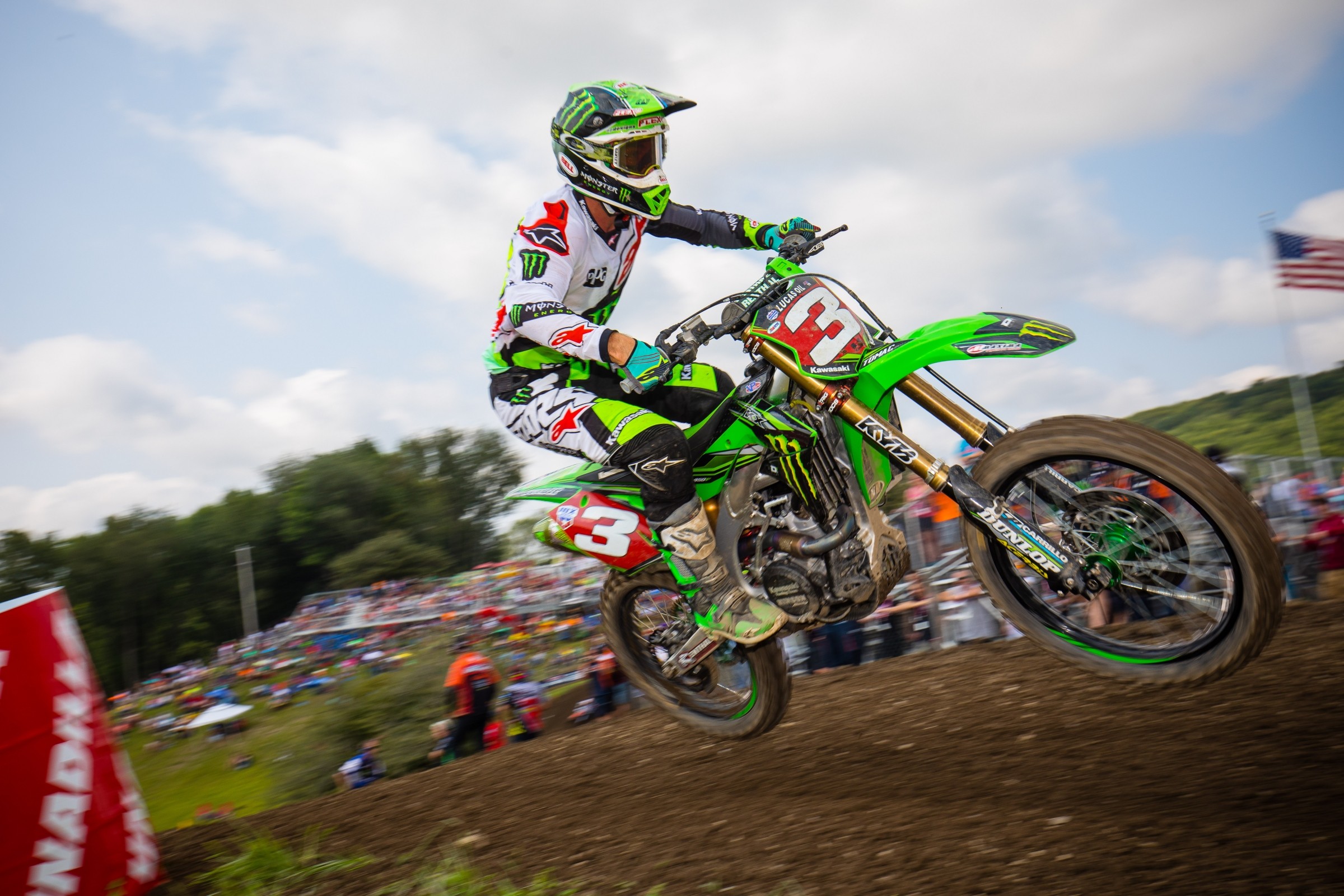 ---
---
We've heard numerous scenarios about what MX Sports could do to still run the series and where races could take place. Their prior press release stated that they intend to hold an 11-race series from July to October, but massive restrictions on any gatherings in states like Washington, California, Michigan, and New York puts the possibility of going to four National-caliber tracks into question. Other possible situations include multiple events at the same locations in states with less rigid rules, including Ironman Raceway in Indiana and High Point Raceway in Pennsylvania, but those governments still aren't allowing crowds to get together. 
The Race Leadership Team has done a great job getting through the red tape in recent weeks. Their Safe To Race plan has been put online so that track owners of all types can discuss restart plans with their local governments and health departments, which was key to the successful running of the Bulldog GNCC in Georgia over the weekend.
The return to Supercross competition through the month of June is great news for the premier level of the sport, but it only sees us through to the end of that month. If Pro Motocross is unable to get approval for events to be held in a financially-viable way, we could go six months between AMA-championship pro races in the US, a worst-case scenario that would be massive to the industry. Here's hoping that MX Sports, track owners, and promoters are able to avoid that outcome and can hold some sort of series over the summer. We know they're trying.