Ryan Dungey has confirmed he is looking to race again but says there are not many options available to him right now for 2021.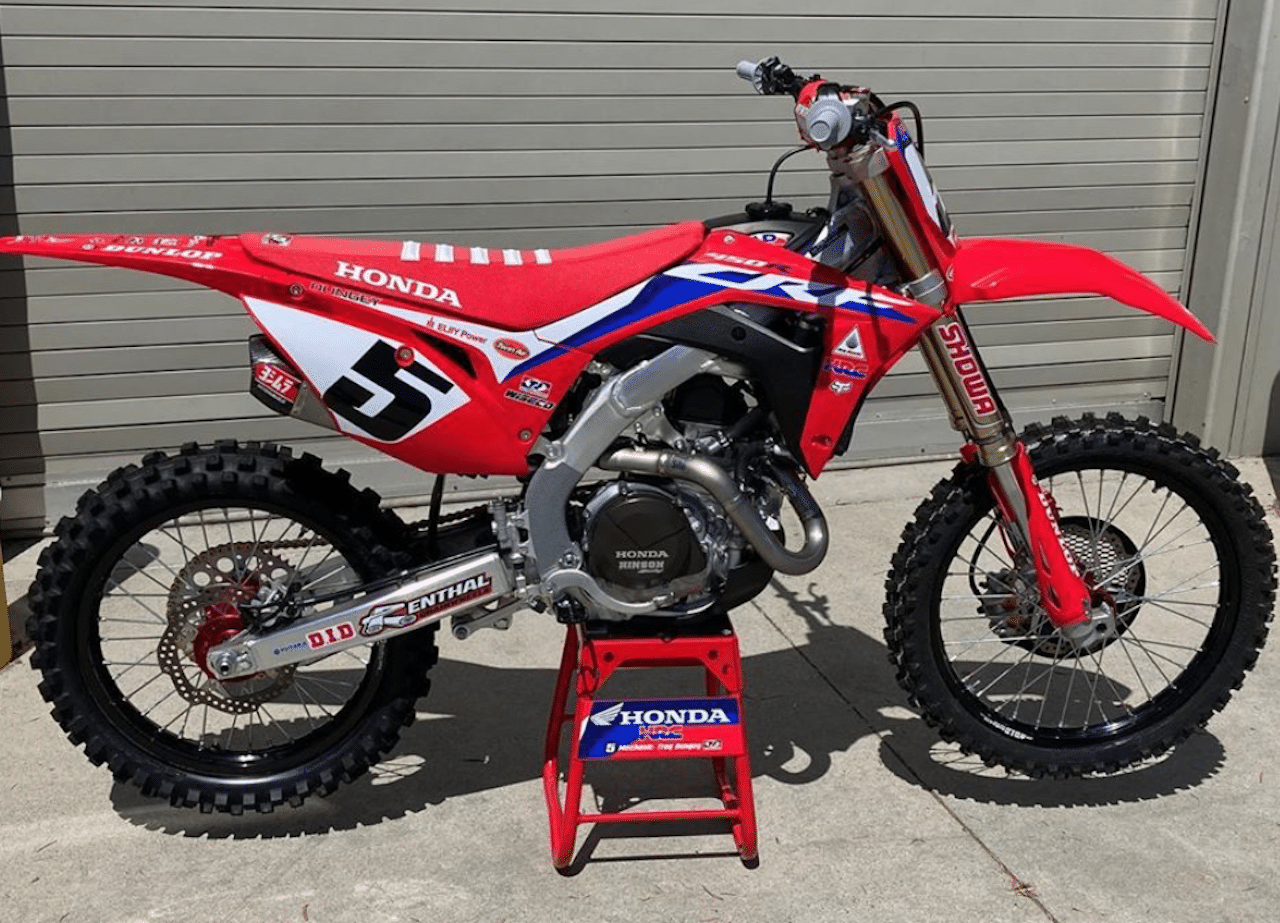 Speaking on the NBC Sports qualifying show, Dungey revealed: "Being transparent, I have been looking at some options, knocking on some doors to see what's available, kind of getting that fire back. 2020 has obviously been really interesting, budgets have changed, things are different, it's not like there has been a lot of openings in our sport as it is, there are 450 guys fighting fore spots as it is.
"If the right opportunity comes along and things look good then we will see it out but as of right now we are pretty calm, there is not a lot of options out there."
The biggest problem is that 2020 was not in Ryan's favor. The pandemic put uncertainty into the factory teams. The 2021 Supercross season is still an unknown. Until things clear up, Dungey's appearance back inside the stadiums will be postponed.
We would love to see the champ back racing again. He must feel that he can still win at 31 years old.