The FIM World Supercross Championship (WSX) season kicks off this weekend at the famous Villa Park, Birmingham, and no matter where you are in the world, you'll be able to catch all the action.
In 2023, fans will have unparalleled access to race coverage through the largest broadcast partner network in supercross history, WSX.TV and Race Day Dash.
The 2023 World Supercross Championship kicks off this weekend with the British Grand Prix at Villa Park in Birmingham, England with Round 1 of the six-round season. The international series is in its second season with stops scheduled in England, Singapore, Germany, Canada, Abu Dhabi and Australia.
We have assembled a remarkable group of top riders from around the world," said WSX Ceo Adam Bailey in a press release. "We have a mix of returning riders and new faces, with athletes from the USA, France, England, Scotland, Venezuela, Germany, Australia, Canada and Brazil."
Birmingham Race Format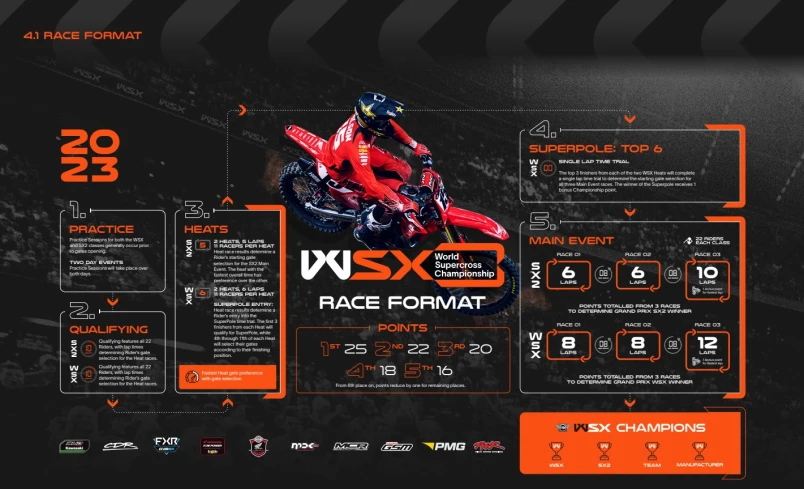 Birmingham Schedule British Time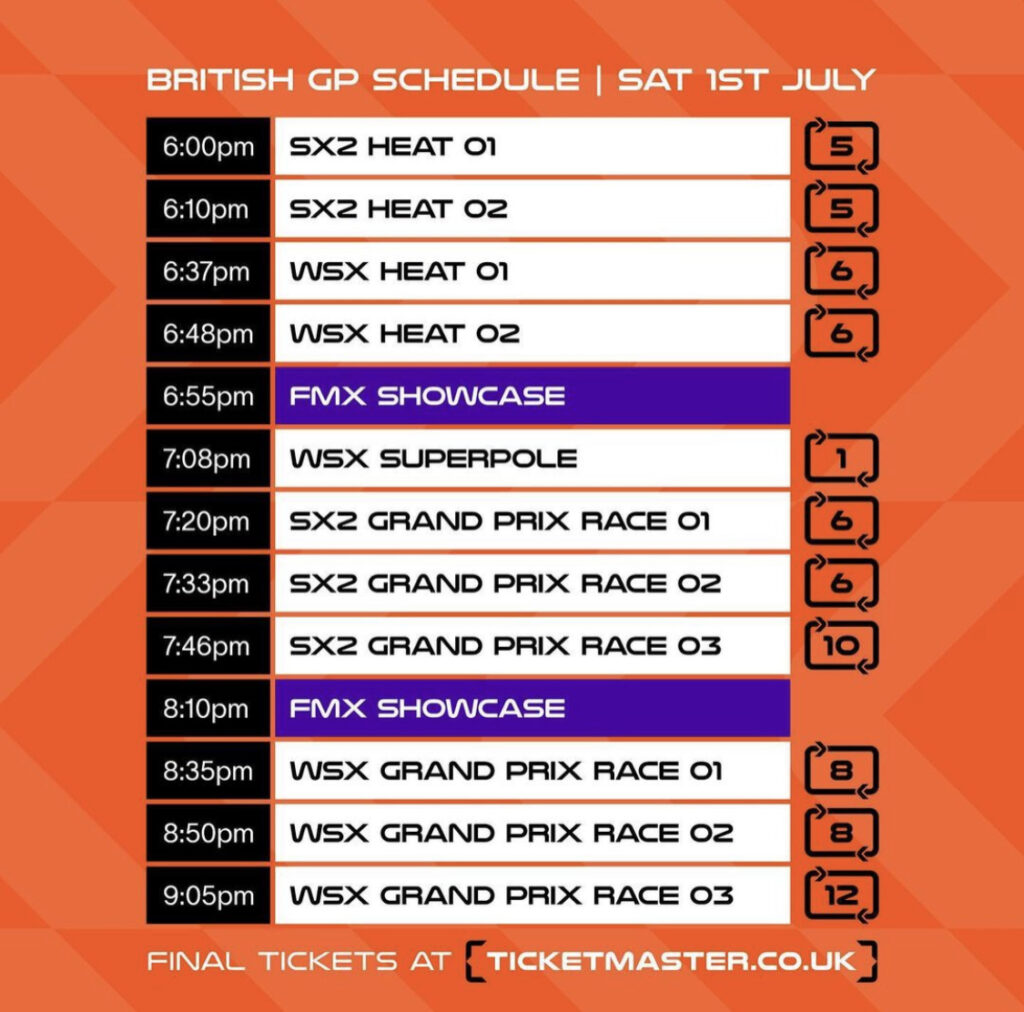 Please follow and like us: