During the first moto of the 2-Stroke Championship at Glen Helen, a terrible crash occurred at the long Glen Helen start. This accident resulted in many riders being injured, including two of MXA's own, Josh Mosiman and Brian Medeiros. While Josh decided not to race due to feeling sore, Brian suffered a dislocated hip as well as small fractures on L1-L4. Despite his injuries, Brian remains optimistic and determined, promising to come back stronger than ever before. With his fighting spirit, it's clear that nothing can keep him down.
Brian Medeiros posted on social media – Thank you for all your messages. I'll be back stronger then before I promise you that 💪🏽 dislocated Hip, small fractures on L1-L4 but that ain't going to keep me down 🤙🏽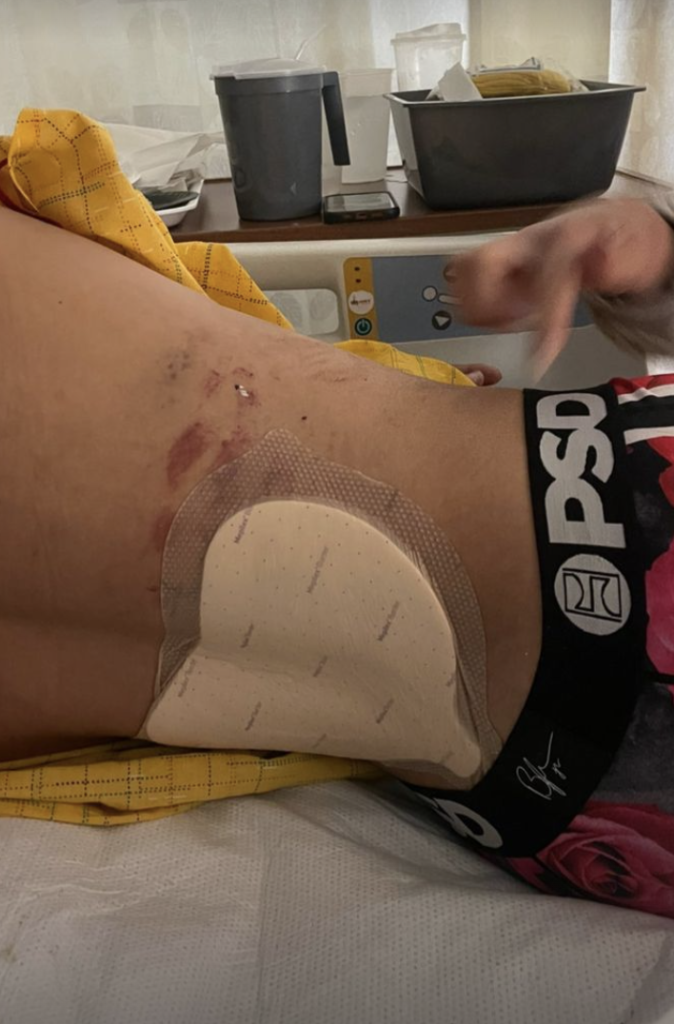 Video of the crash down bellow!
Please follow and like us: