Dylan Ferrandis is disappointed due to not being included in the 2023 French MXoN team, which is happening at Ernée, their home turf. In the previous year's MXoN at Red Bud, Ferrandis displayed impressive speed, and he has recently regained his optimal performance by adapting well to the new Yamaha machine. Even though Febvre, Renaux, and Vialle have established themselves as reliable choices, Ferrandis turned to Instagram to express his feelings of frustration.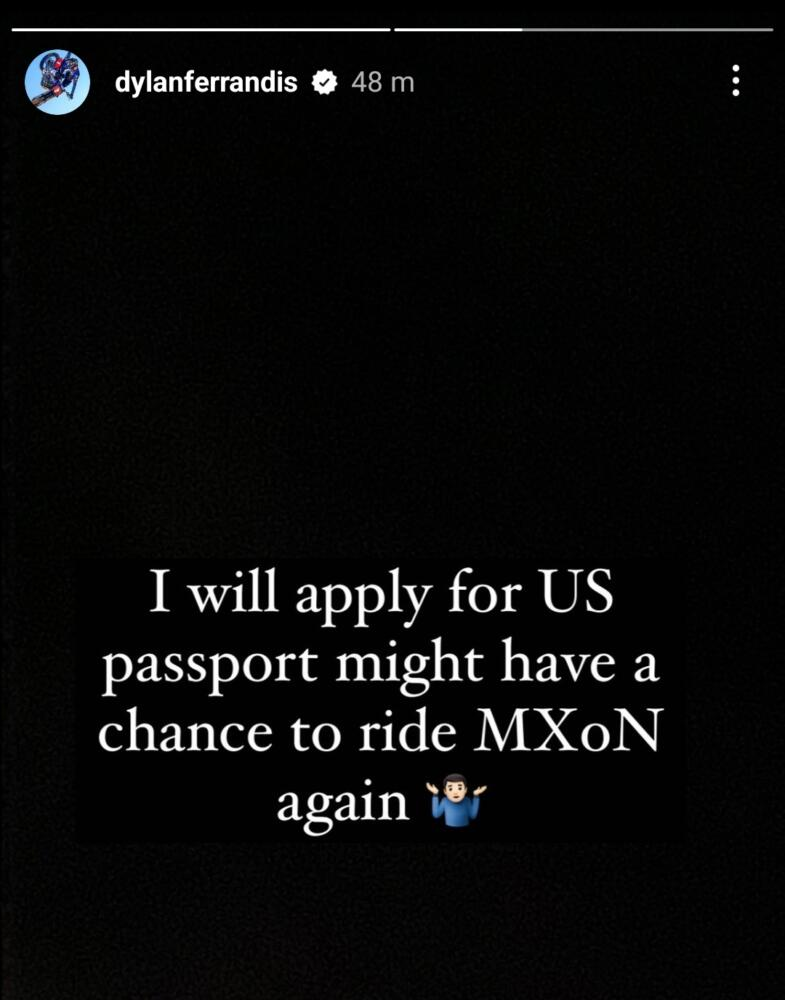 With all four riders demonstrating impressive speed, it was inevitable that someone would end up feeling disappointed. And that's not even considering Benistant, who was a contender for the MX2 world title until he got injured! Both Ferrandis and Renaux had the potential to secure the second spot in the 450 team, or they could have possibly replaced Vialle in the MX2 team (considering Ferrandis holds both an MX2 world title and a 250 AMA title), especially since Dylan's current form arguably outshines Tom's.
Febvre's position was secure with 6 GP wins, and Renaux has already demonstrated his speed shortly after returning from an injury while being part of a Europe-based team.
Please follow and like us: