Building on the proven technical platforms of Husqvarna Motorcycles' 2023 motocross and enduro ranges, the exciting Heritage models are competition-focused machines designed for racing at the highest level. Enhancing these world-renowned offroad machinery, a distinctive new look inspired by the Swedish heritage of the brand, together with black anodised EXCEL rims, create an understated and exclusive appearance.
Motocross
Continuing to deliver true motocross performance, the new Heritage motocross machines are engineered to outperform the competition, and further enhanced with a Swedish-inspired, vintage-style livery. Across each of the five models, new premium suspension, frames, swingarms, and bodywork highlight the chassis revisions, further improving overall handling for enhanced on track performance. 
FC 450 Heritage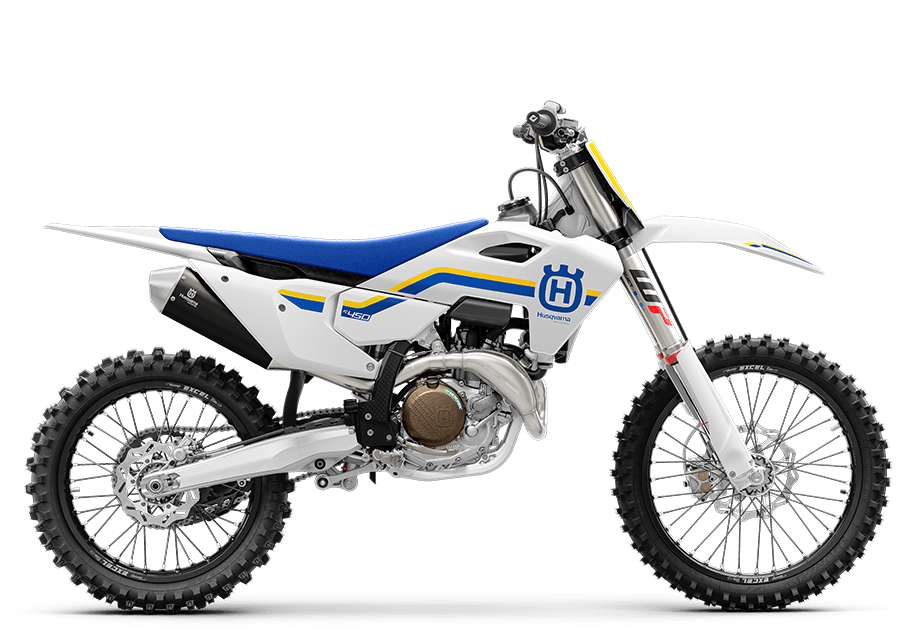 TC 250 Heritage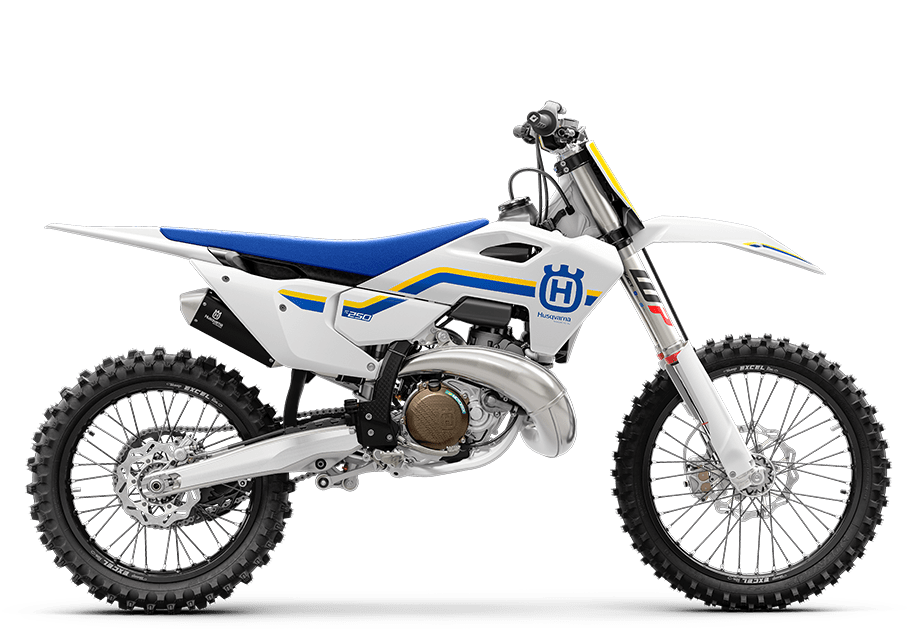 Enduro
Expertly assembled with the latest electronic rider aids and premium components, all FE and TE Heritage machines deliver best-in-class rideability. With class-leading WP suspension, agile and stable frames, lightweight cast swingarms, and a reliable electric starter, the 2023 Heritage enduro range sets the standard for high-performance enduro machinery.
TE 250 Heritage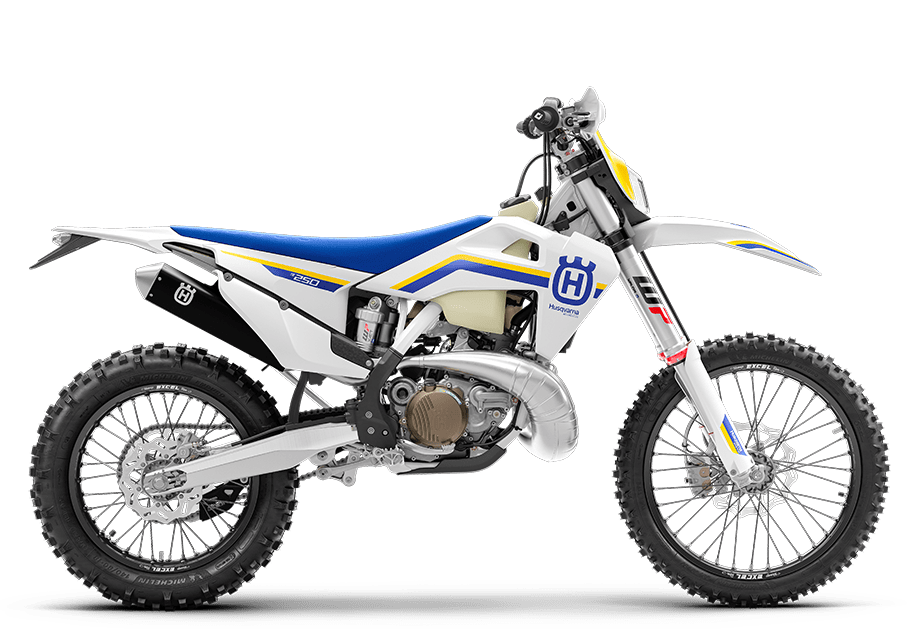 FE 450 Heritage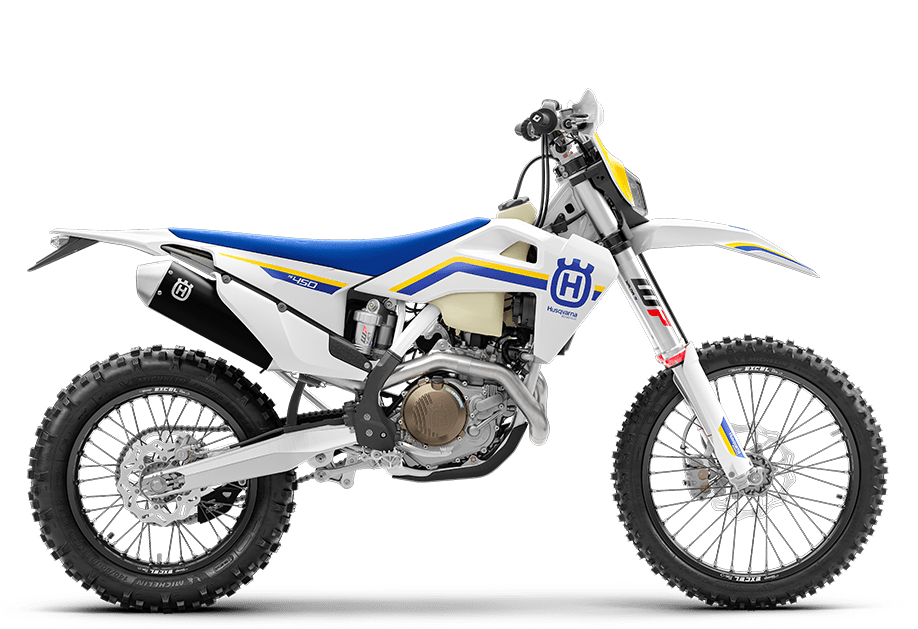 Cross Country
Taking charge in the off-road segment is the all-new, technologically advanced cross-country TX and FX Heritage models, which share the innovative platforms found on the 2023 motocross range. With off-road suited features such as large capacity fuel tanks, cross-country specific settings in the WP XACT suspension, and newly designed side stands this generation of cross country machines is set to take off-road riding and racing to the next level of performance and control.
TX 300 Heritage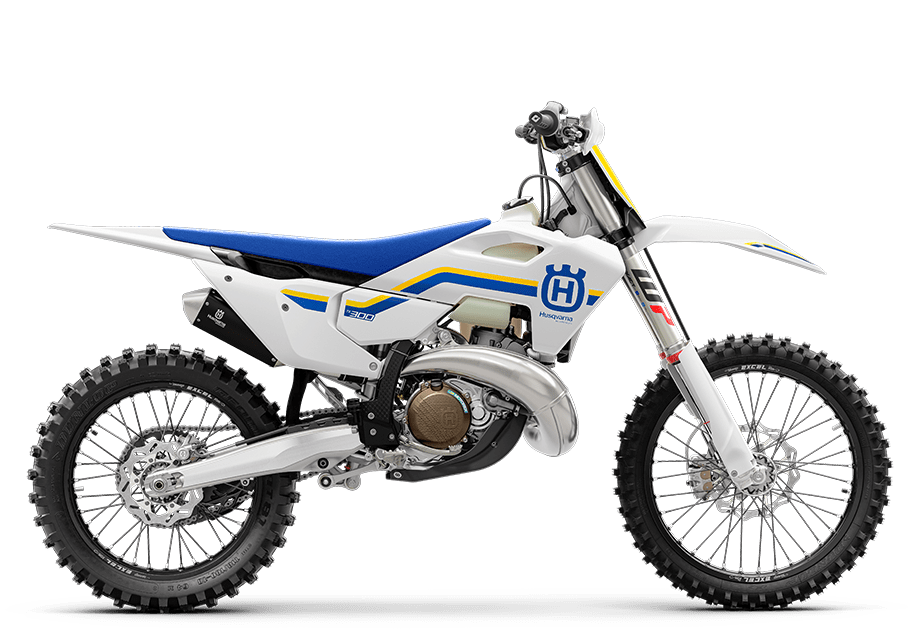 For more information go to Husqvarna Herigate
Please follow and like us: