Ottawa, Canada – DIAN Inc., distributor of Surron electric motorcycles in the United States, is pleased to announce the official release of the much anticipated 2023 Storm Bee F electric off-road motorcycle for the U.S. market.
Following the explosive popularity of the exciting Light Bee X model, Surron and DIAN are thrilled to bring the full-size Storm Bee to eager enthusiasts. Designed with the casual off-road cyclist in mind, the Storm Bee F comes with an MSRP of $ 8,499. Pre-order is now available through Surron's strong dealer network, with first deliveries expected to dealerships by February 2023.
To celebrate the release of Storm Bee, the first 100 customers who make a $ 500 deposit at their local retailer will receive a Storm Bee gift package (worth $ 200) and will be among the first customers in the country to own a Storm Bee production.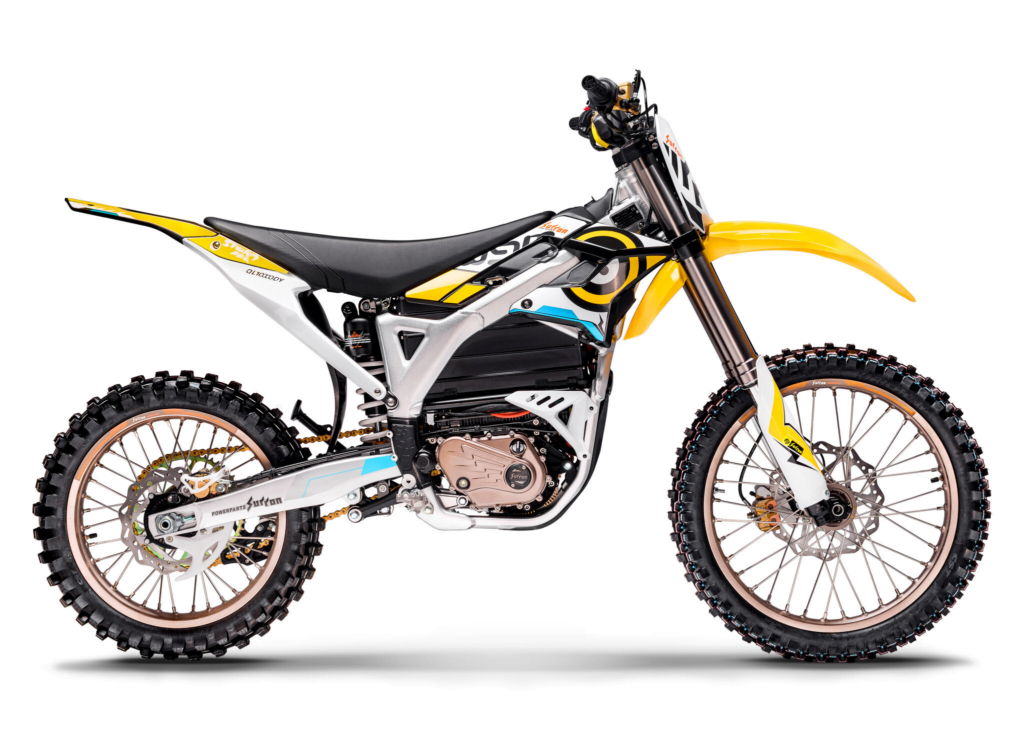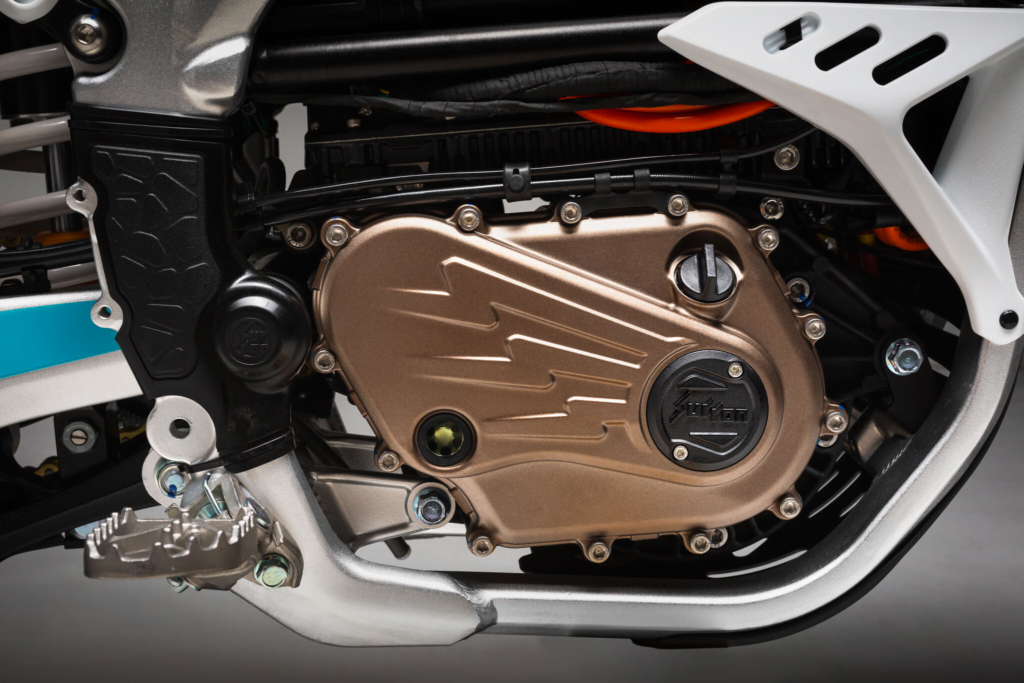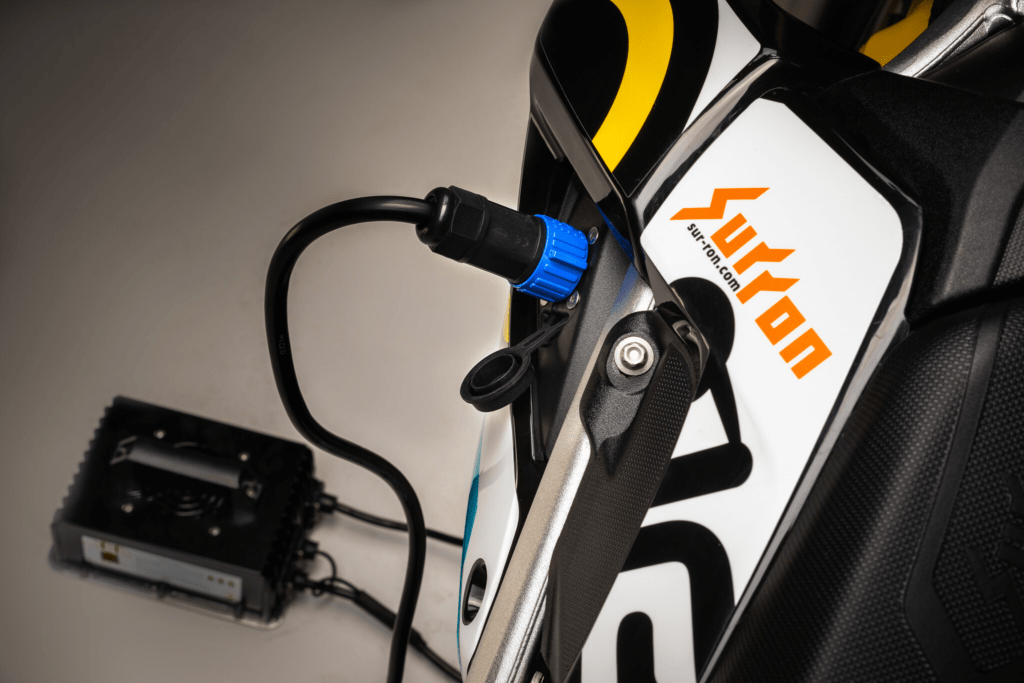 The Storm Bee F uses a liquid-cooled brushless electric motor powered by a 104V / 55Ah battery. With 22.5kW of peak power and 520Nm of torque, the Storm Bee delivers instant throttle twist and a top speed of 108km / h. The battery capacity allows for a maximum range of 75 miles on a full charge, with a 3-4 hour @me charge via a conventional 120V wall outlet.
What really sets the Storm Bee apart in the off-road world is its on-board electronic suite, which includes traction control, regenerative "engine" braking, 3 drive modes and a turbo button for a short and quick boost in extra power. Settings can be adjusted by the rider via the LCD dashboard and handlebar mounted controls. A further differentiation of the Storm Bee from the crowd is reverse gear, which allows riders to get out of tough situations at the push of a button.
The adjustable suspension is soft but capable of tackling tough terrain via 11.4 inches of front and rear travel. The lack of a clutch means not changing gears, thus simplifying the driving experience. A unique feature of the North American Storm Bee F models is the inclusion of a headlight and license plate, giving customers the ability to alternate based on the rider's preferences and environments.
Like the Light Bee X, the Storm Bee's electric motor produces zero emissions and a near-silent ride. View more information, full specifications, photos and a list of dealers.
Actual model may vary from images shown.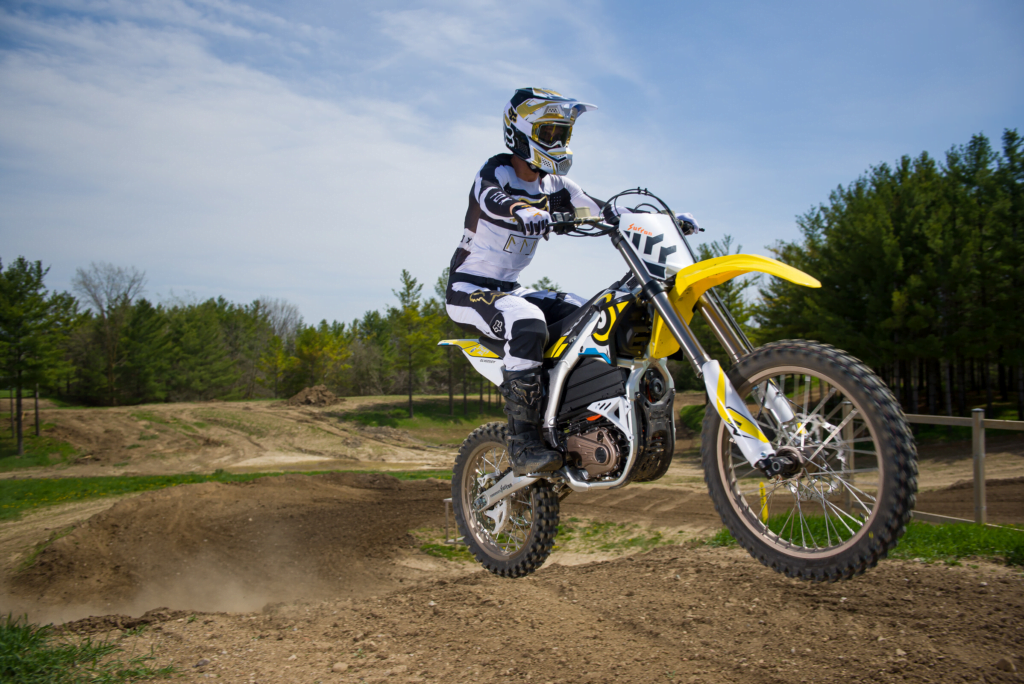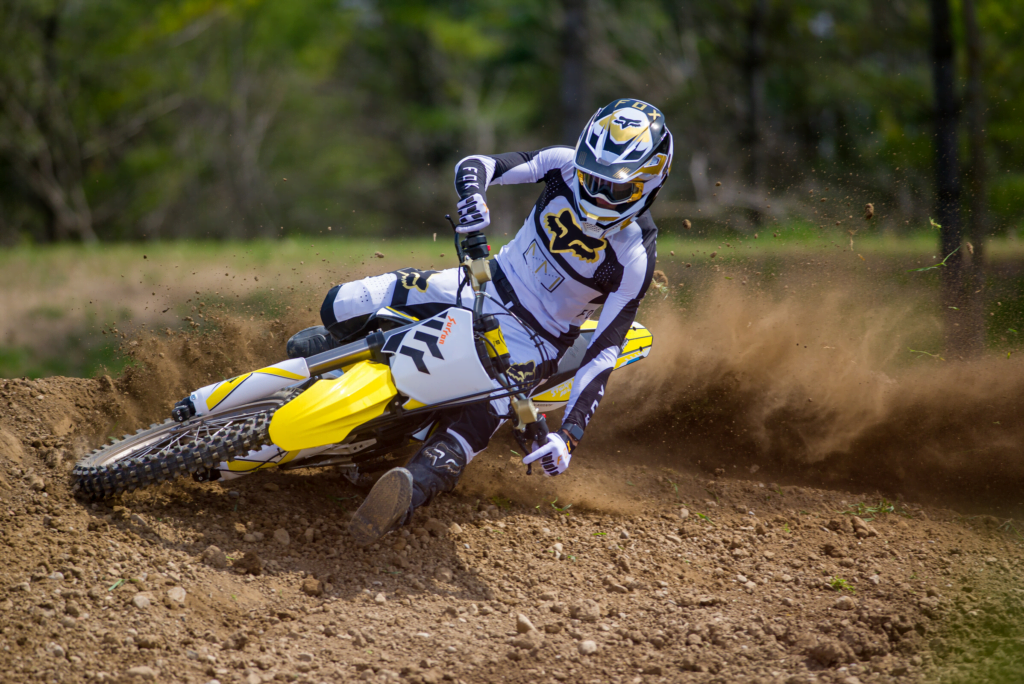 Please follow and like us: