According to Plainfield police, a man who had been working as a mentor for children at a motocross club has been arrested on charges of sexual assault. Hunter Calle, a 23-year-old resident of Canterbury, is facing accusations of second-degree sexual assault and two counts of risk of injury involving a minor in sexual context. Calle's scheduled appearance before a judge was supposed to take place on Friday, following his arrest on Thursday.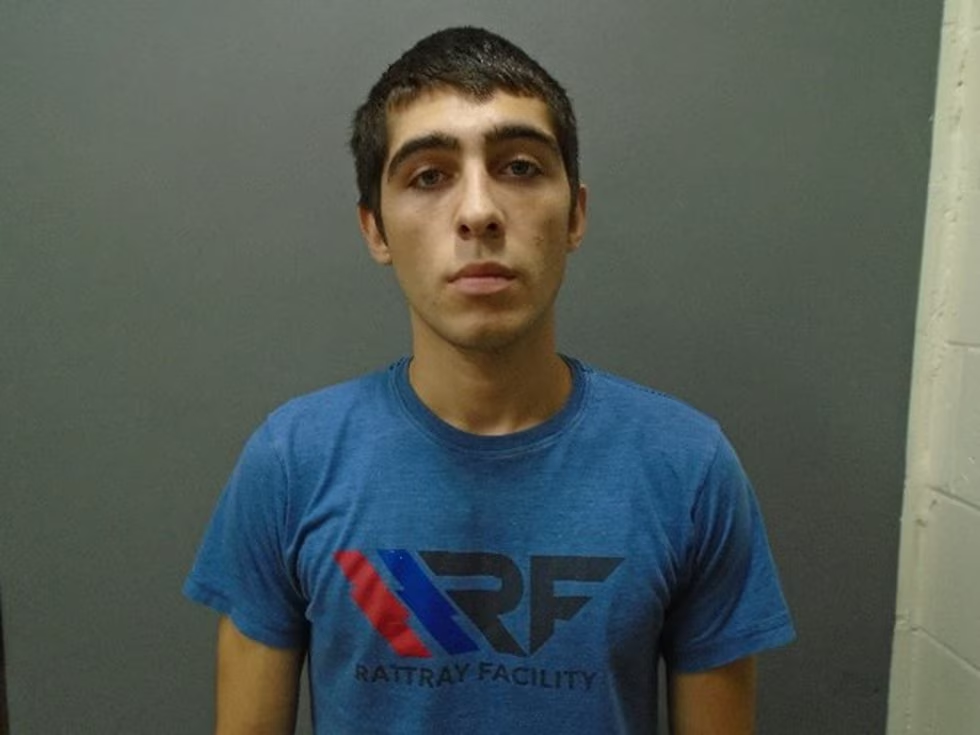 The authorities indicated that the initial complaint was lodged on June 21, 2023, asserting that Calle had committed the sexual assault approximately 3 years earlier. The incident allegedly occurred at the Central Cycle Club in Plainfield, an organization described as a nonprofit focused on motocross activities. Calle had been serving as a mentor within a children's series racing program at the club. He was held in custody under a $25,000 bond, and his arraignment in Danielson court was scheduled for Friday.
The investigation remains ongoing.
Please follow and like us: