Justin Bogle posted on Instagram information about his injury. While the specifics of the injury are unclear, Bogle uploaded a video and pictures on IG showing his arm in a cast, and he also used the term "ass" to describe a growth on his back.
Bogle posted: Well guys shit happens as they say, but I know the drill and I know ya just gotta carry on and keep it movin. Doing all I can to heal up and get back to doing my job, I really do love this stuff and I know this is just part of it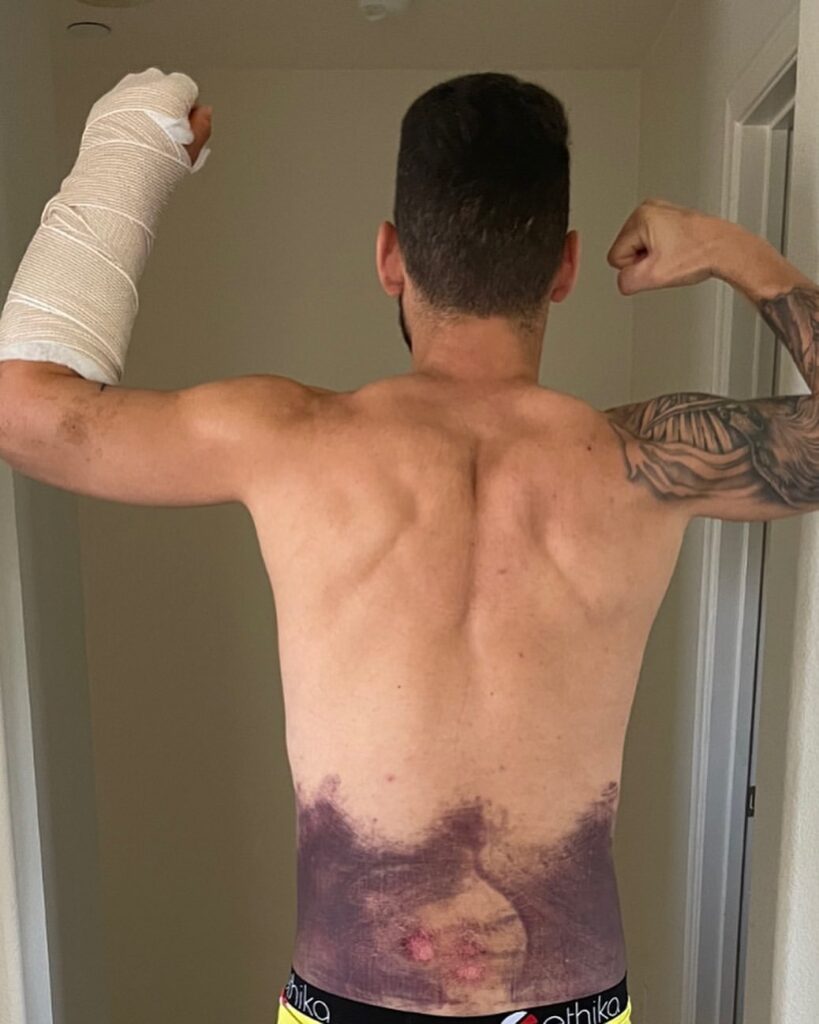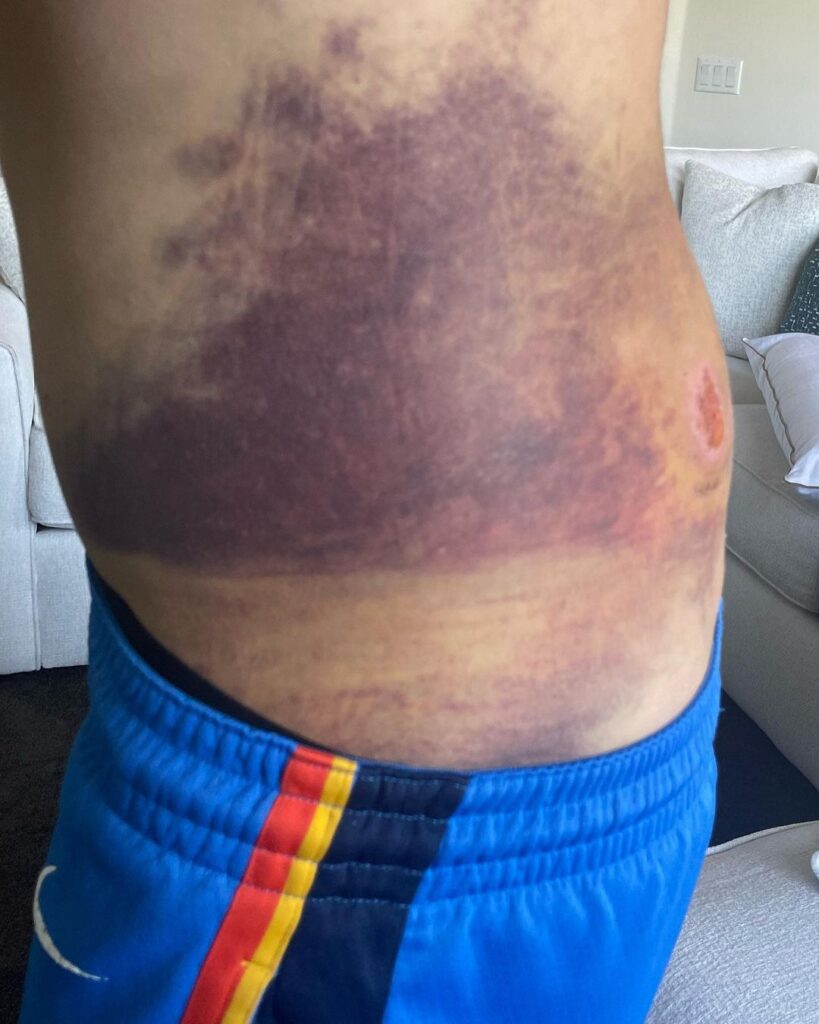 Bogle hasn't raced in Monster Energy Supercross this year, but was signed to race the 2023 MCR Canadian Triple Crown Series with WLTN Canadian Kawasaki Seven MX in the 250 Class.
Please follow and like us: