MECHANICSVILLE, Md. — We are receiving reports of a large barn fire that took place this evening. At approximately 6:45 p.m. on December 24, first responders were dispatched to the 27000 block of Budds Creek Road, in the area of the Potomac Motor Speedway, for a reported structure fire.
Crews arrived on the scene and discovered a large barn that was fully engulfed in flames on the south end of the complex.
The State Highway Administration was notified to for a sand truck. The crews also noted that due to the freezing temperatures, ice was impacting the water supply.
Tonight at about 6:30, our barn caught fire. The current thinking is that the wind knocked down a live electrical wire. Thankfully everyone is ok, but we lost a lot of equipment. The barn itself was over 100 years old and has been an iconic mainstay of our facility. It will be missed. Huge thank you to the volunteers from over 10 departments that came out to fight the fire. They are truly heros.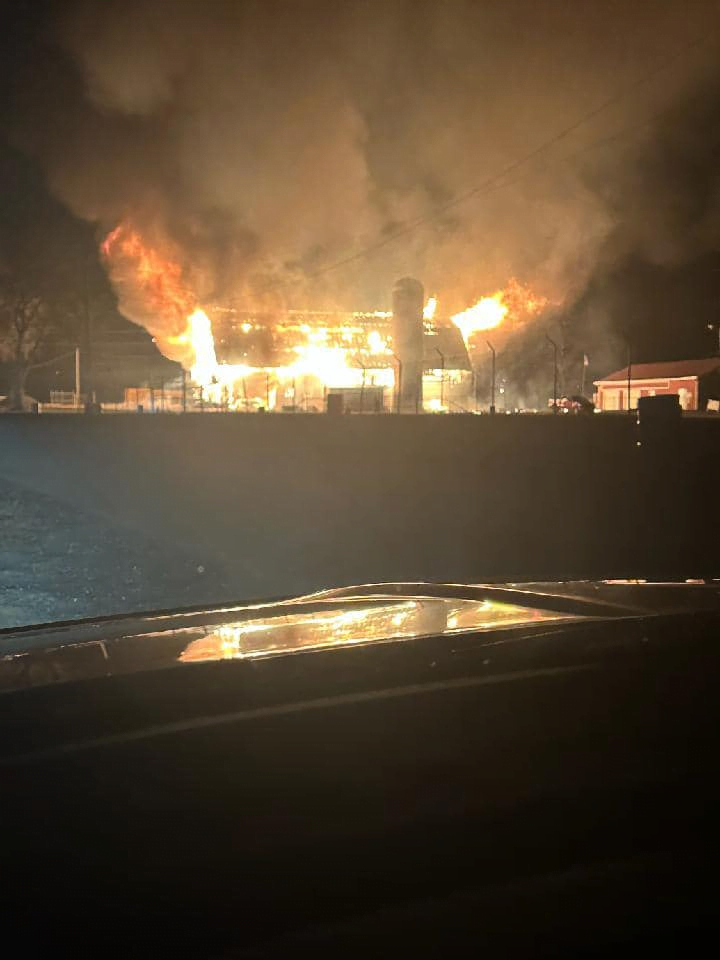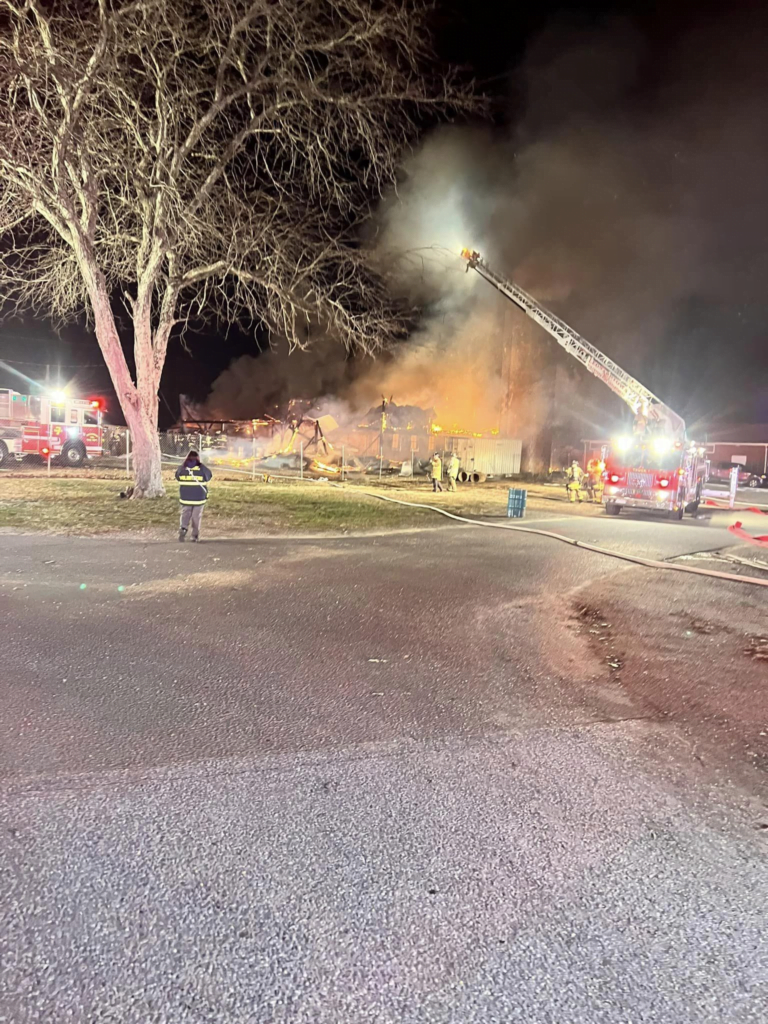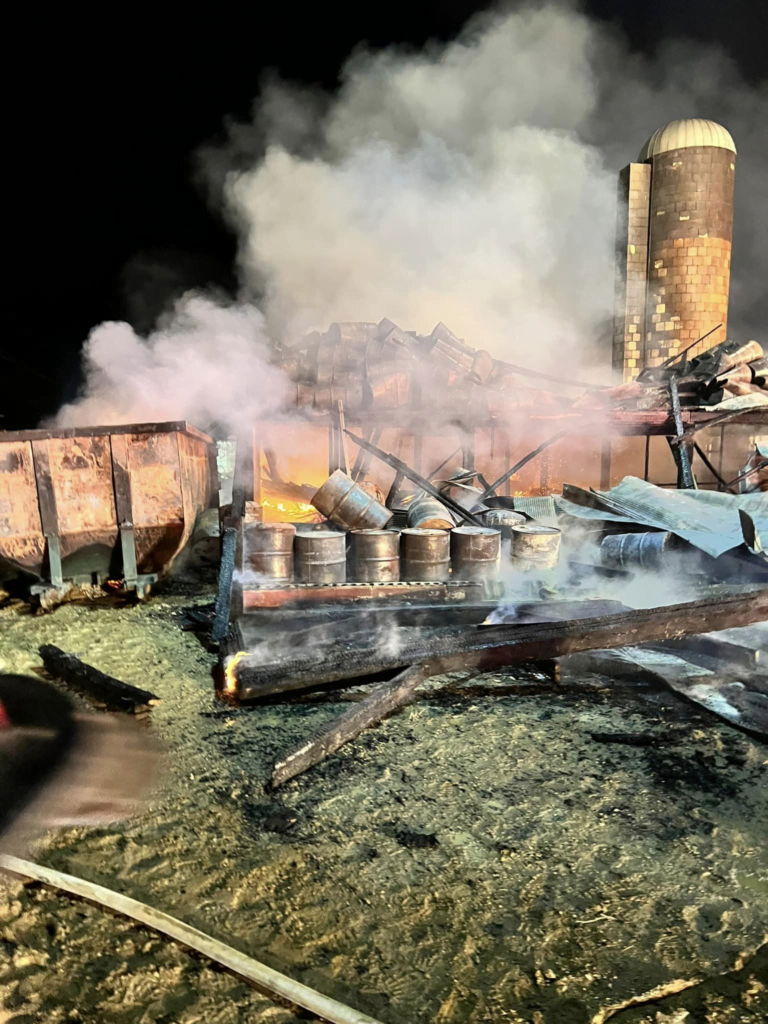 Please follow and like us: