Press Release
The Liqui Moly Beta Racing Team has confirmed the signing of Colt Nichols on a two-year deal to race the 450SX class at the AMA Supercross. Nichols joins Benny Bloss as the two factory riders who will compete in the inaugural Supercross season for Beta Motorcycles.
Colt Nichols turned pro in 2015. He finished third place in the 250SX West in 2019, and in 2021 Nichols won the 250SX East Championship. He has four career wins in Supercross and was the 450SX Rookie of the Year this last season. Colt will look to build on the momentum from his standout rookie campaign.
"We are very pleased to be working with Colt for the next two years. He is an excellent representative on and off the track and fits in perfectly with our Beta Family. Colt, getting the Rookie of the Year award in the 450 class, proved he has great potential in the premier class, and we look to carry that momentum going into 2024. It was very important to us to find two riders such as Colt and Benny to lead the way as Beta gets into Supercross racing. See everyone at A1!" said Carlen Gardner, Race Team Manager.
Nichols will begin testing soon on the Beta RX as preparation for the 2024 season continues.
Colt Nichols in his new Beta clothes.
"I'm very excited to be signed with the Liqui Moly Beta Racing Team for the 24' and 25' seasons. It means a lot to me to be able to pioneer a new brand coming into Supercross and I'm going to represent this brand/team as best as I possibly can. Couldn't be happier and I can't wait to get started!"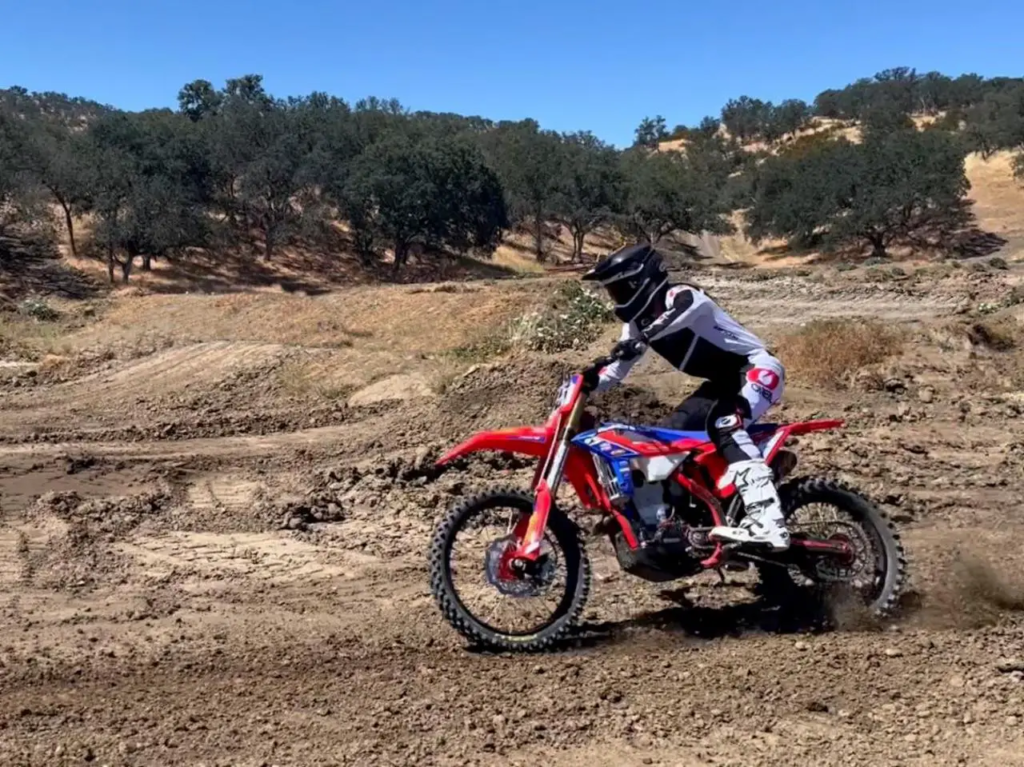 Please follow and like us: