Recently titled USA Supercross 2022 champion, the legendary Eli Tomac, one of the greatest winners of American Supercross, seven times champion in Motocross and Supercross careers, 4th best performer in the history of Supercross, has just confirmed to the happy organizers its presence at Paris La Défense Aréna on November 11 and 12! There is the 2022 Supercross US 250 East champion Jett Lawrence the rising planetary star as well as his brother Hunter Lawrence.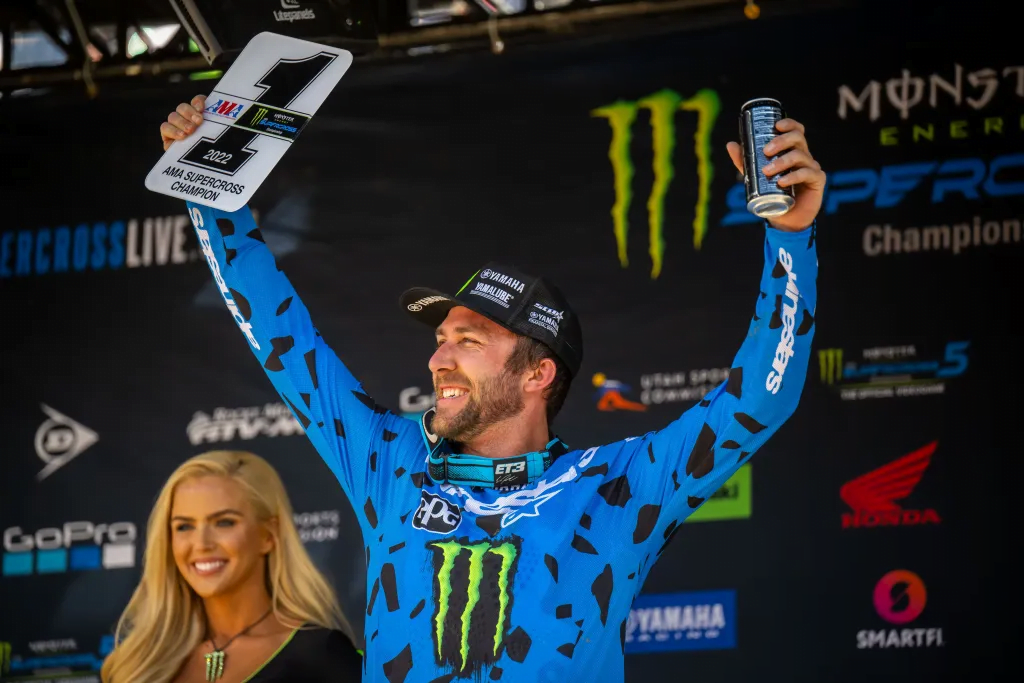 " Last year we put on the best show possible given the circumstances everyone was going through and our fans played the game beautifully  ," said the sporting director of the event, Xavier Audouard. " This year, we thank him by presenting what happens very rarely, namely the reigning US champion… Historically, in the 21st century, it only happened in 2000 with Jeremy McGRATH, in 2009 with  James Bubba STEWART and in 2018 with Jason ANDERSON! Eli has already been King of Paris but it was in 2014, a contested edition in Lille…", continues Xavier Audouard. "He is excited at the idea of ​​discovering the Paris La Défense Aréna, where he will find an American-sized track. Seeing the stars in the making like the Lawrence brothers at work against a champion as accomplished as Eli already promises an extraordinary spectacle for the French public, which is the most knowledgeable in the world. We have never had the opportunity to make such announcements at the beginning of June, which will allow fans to reserve the best seats very early. But this is just the beginning and more exciting news will be coming in the weeks to come! »…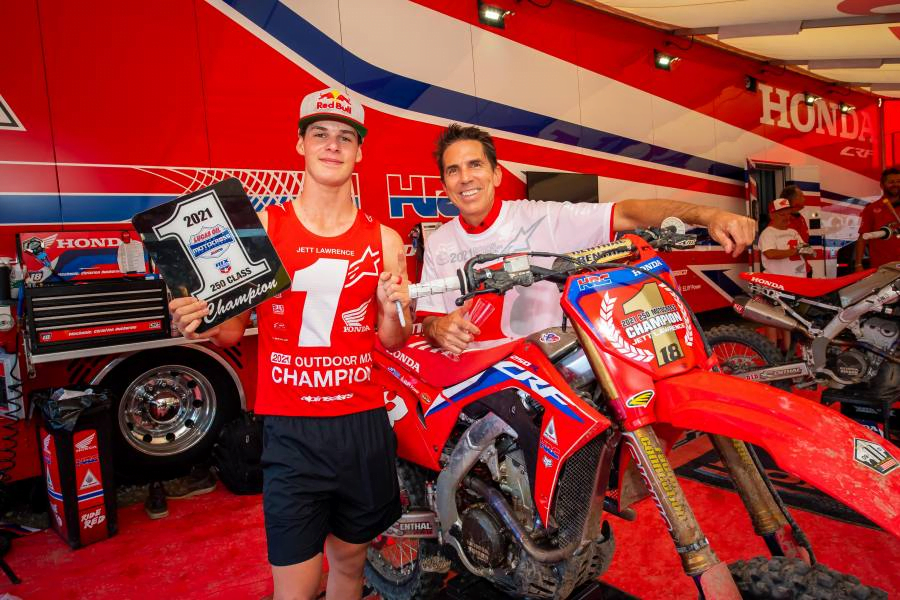 2022 Paris Supercross will, as usual, offer the queen category of 450 as well as the French SX Tour SX2 Championship, in the 250 category, which allows young French people to test themselves against a handful of American wild cards. "We want to play the game with the FFM and help maintain a sector that has proven itself for decades and allowed French Motocross and Supercross to rise to the top level. And of course we will also have top level FMX to stay true to our motto "100%SX, 100%FMX, 200%Show!" concludes Audouard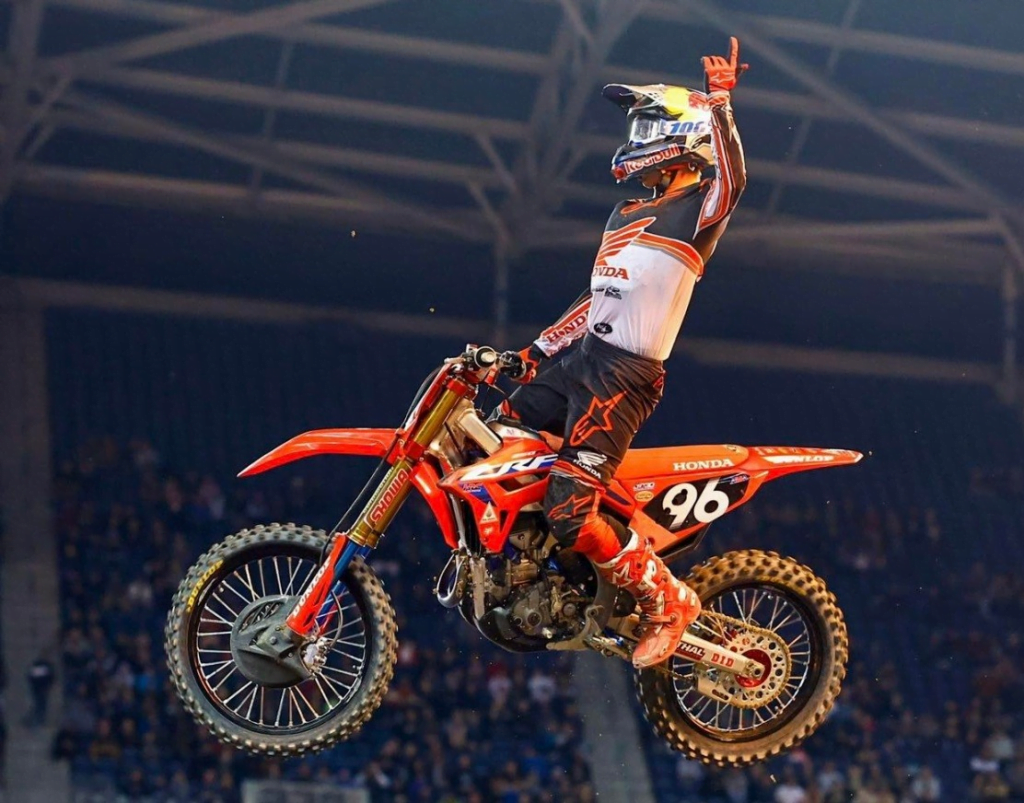 .
Sébastien Poirier, President of the French Motorcycling Federation : "The Paris Supercross is an essential event for the influence of our sport in France but also abroad. In 2021, faced with the restrictions still in force linked to the pandemic, Éditions Larivère, whose know-how is well established, maintained their event to make it the only Indoor Supercross organized in Europe. For this 39th edition, it will be a return to normal with two evenings, guest stars and of course our best French drivers engaged in SX1 or as part of the French Supercross Championship category SX2. The FFM is delighted to once again be part of this great Supercross celebration in France."
Source: motoverte
Please follow and like us: