Motocross legend, KTM North America manager and Team USA manager Roger DeCoster has had an extremely hard time selecting a 250 rider for the 2022 Motocross Of Nations team. But it looks like he has Team USA pretty narrowed down.
For the MXGP class and the MX Open class he had a pretty easy time selecting riders, the best we have Eli Tomac and Chase Sexton. But MX2 not so much. Although there are many great American 250 class riders many of them struggle with consistency, and that is much needed for team USA to grab a Motocross Of Nations win.
When asked about the struggle of selecting riders, DeCoster responded " Well on the big bikes it has been easy. Eli (Tomac) is riding and Chase (Sexton). It is obvious. You don't have to be Einstein to figure that out. It has been a little more difficult for the 250. Basically, we think we should bring a 450 guy down to the 250 because we don't have anybody that really stands out and is consistent on the 250. Somedays, there may be someone speed-wise, but not results. We feel that the third rider is a condition that the guy is willing to go down and ride a 250 would be Jason (Anderson). He is the most consistent, but he needs some back surgery before next season, and he does not want to wait another two or three weeks to do it after the MXON for next season."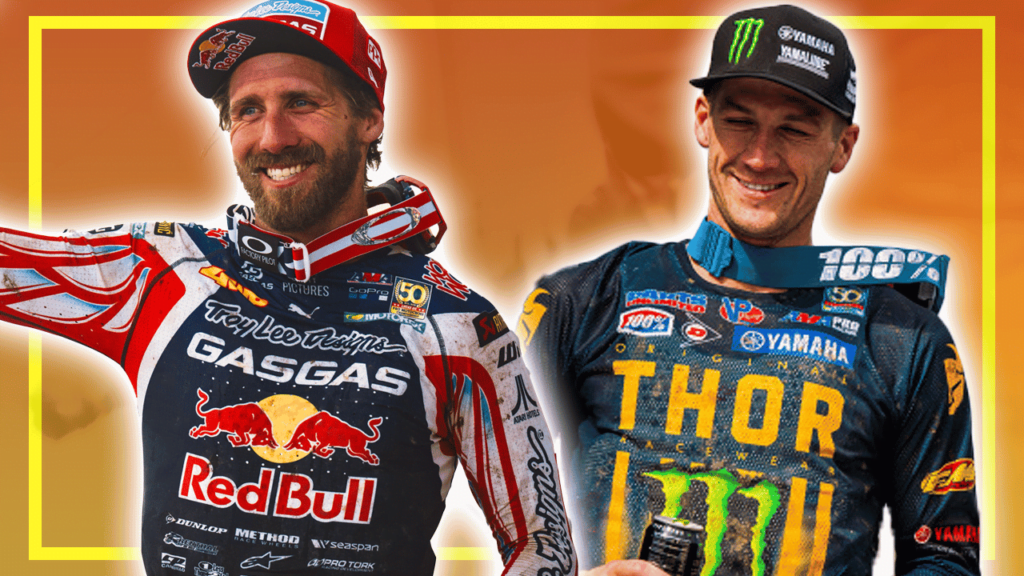 Roger DeCoster further explained why he isn't selecting a 250 class rider "They are not consistent enough, and Justin (Cooper) is not back up to the endurance he had before his injuries. We are looking at Christian Craig and Justin Barcia right now. That is the thinking right now." With that being said, it's looking like team USA has a huge shot at winning this year's Motocross Of Nations at Red Bud this September. Whether it's Barcia or Craig on the 250, we are looking pretty stacked.
Please follow and like us: