The Austrians threw a serious punch in 2017 when they equipped their two-stroke enduros with electronic injection. The so-called TwinPort Injection, or TPI for short, revolutionized the enduro market. But will KTM now bring this technology to motocross in 2023?
A "spy photo" of a KTM with TPI that should pass for a 125SX is circulating on the internet. There is now something to see where the carburettor is normally located. It would be a logical step for the brand to equip the two-strokes with injection. They have been able to take the experience of the enduros into the development of an injection system on a motocross bike.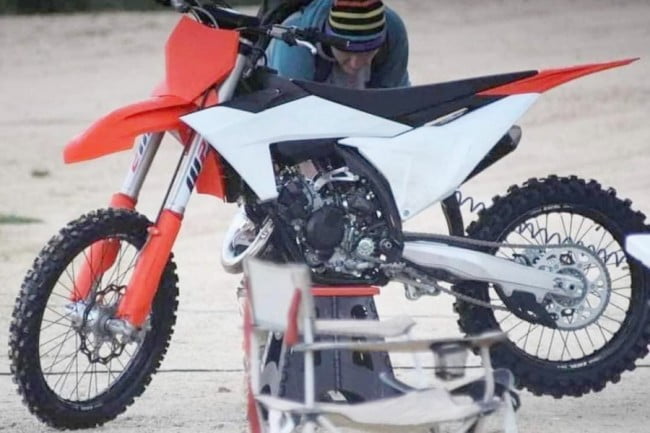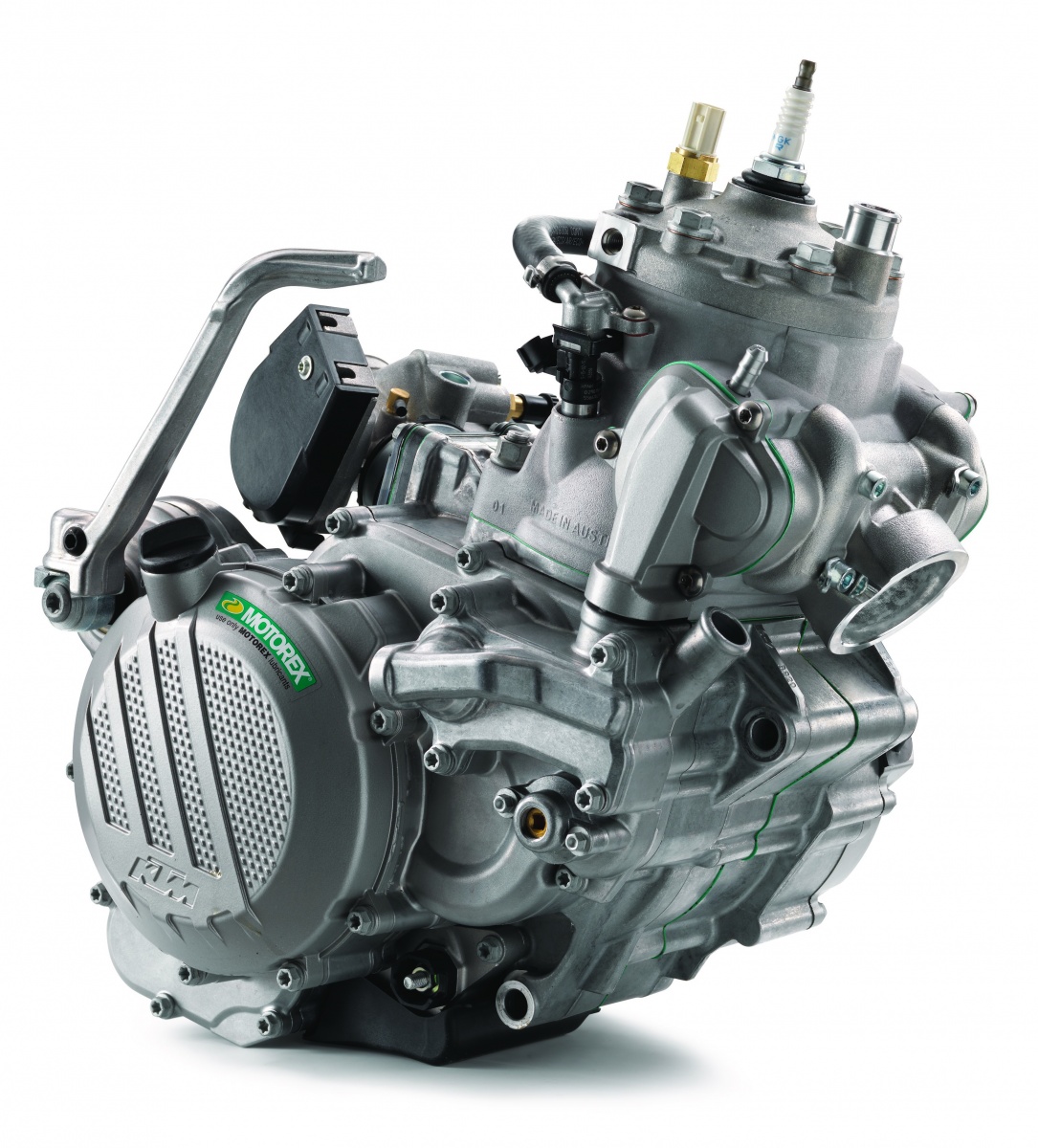 2023 is definitely a year in which KTM will make major innovations. For example, the four-stroke power sources have remained virtually unchanged for more than six years. If KTM, and by extension Husqvarna and GasGas, switch to fuel-injection on their 2023 two-stroke models, they will once again be well ahead of their competitors.
Please follow and like us: