Triumph Racing has enlisted two skilled riders to spearhead its race development testing as it prepares for the 2024 SuperMotocross and MXGP/MX2 World Championships debut. The company, which employs approximately 2000 people worldwide and has subsidiary operations and independent distributors in various countries including the UK, North America, France, Germany, Spain, Italy, Japan, Sweden, Benelux, Brazil, India, and China, as well as manufacturing facilities in Hinckley, Leicestershire, and Thailand and CKD facilities in Brazil and India, has not produced motocross bikes since the mid 1970s.
Ivan Tedesco comes onboard as full-time test rider for the Triumph Racing US SuperMotocross team. Tedesco turned Pro in 1999 and had a successful carer that spanned 14 years. Tedesco won the 2004 and 2005 AMA 125cc West Supercross titles, the 2005 AMA 125cc National Motocross Championship and represented the United States at three Motocross des Nations (2005, 2006 and 2009).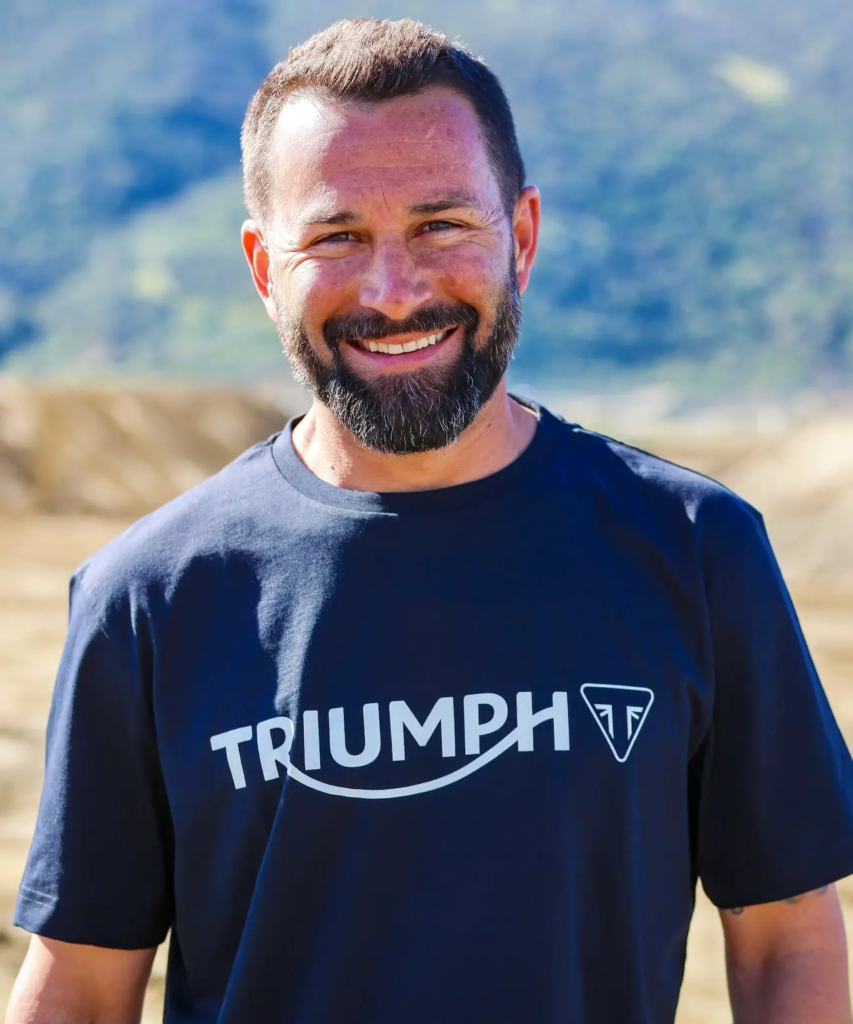 Ivan said, ""I'm super excited to be part of the new Triumph racing program and to be working with Ricky Carmciahel and Bobby Hewitt again. To have the opportunity to work with a new brand in our sport, to take a new bike and develop it to a race-ready package, is a once-in-a-lifetime opportunity."
Meanwhile, in Europe, Clément Desalle will join Triumph as the test rider for the Triumph Racing FIM World Motocross Championship 450 and 250 team, run by Thierry Chizat-Suzzon. Desalle raced the FIM 450 World Championships for 15 years. He was runner-up three times, third in the World Championship three times and twice finished fourth. The Belgium won 23 GPs before retiring from racing in 2020 and turning his attention to test riding and developing race bikes. Clement is already making a major contribution to Triumph's progress with its new race bike.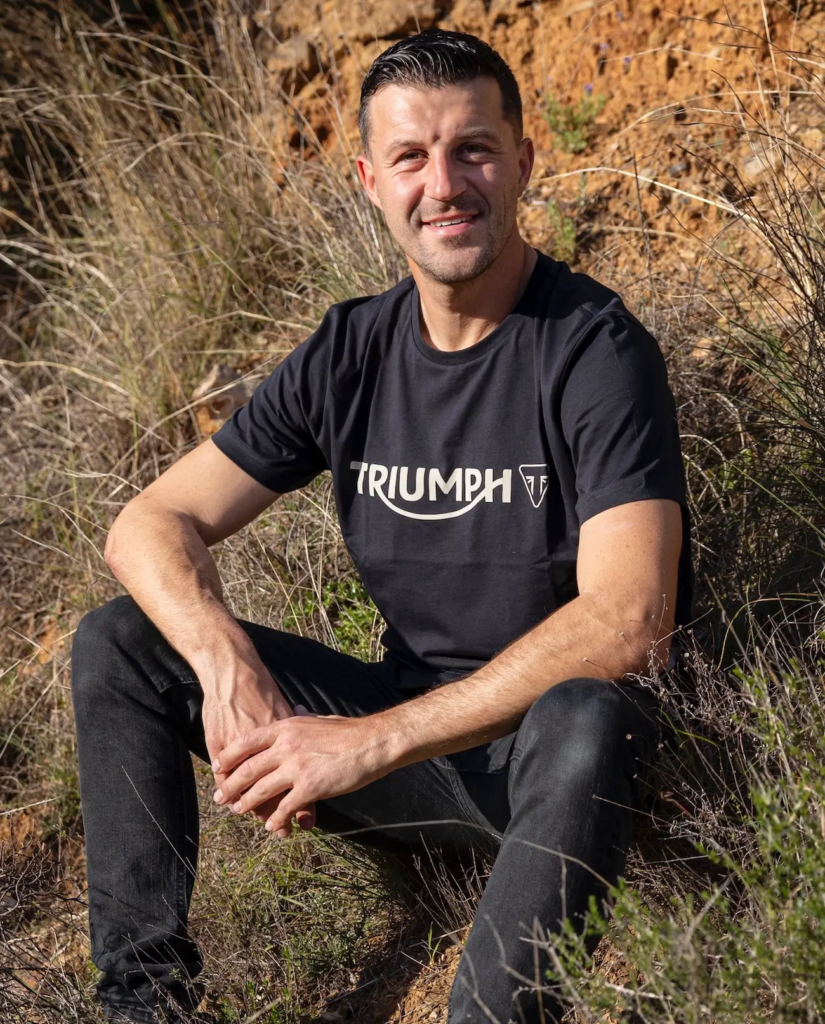 Clement said, "Joining the Triumph MX2 program allows me to make use of my years of experience as a professional racer to help take the stock bike to a full factory race bike, ready for the MX2 season in 2024."
Triumph Motorcycles will enter the Monster Energy AMA SuperMotocross Championship at the start of the 2024 season, with a fully supported three-man 250 factory race program in partnership with Bobby Hewitt before entering the 450 class in 2025.
Similarly, Triumph will also field two Triumph 250cc four-strokes bikes in the 2024 FIM 250 World Championships and will add an entry into the 450 MXGP class in 2025. The MXGP/MX2 World Championship team will be based at Thierry's race facility near Eindhoven in Holland, while the SuperMotocross World Championship operation will be based at a dedicated new state-of-the-art race facility in the USA. Engineering groups at the Triumph factory and the race teams are working closely together on continuously enhancing chassis and engine performance through an intensive testing schedule, led by Ivan Tedesco and Clément Desalle, underway in the USA, UK and Europe, building towards the competitive World Championship debut in 2024.
Please follow and like us: