The War Eagle MX Park is Auburn's only motocross track facility and features a main MX track, a small kids track, a turn track area, and 2-mile woods loop – all on-site. The park is located at 140 Lewis Lane in Auburn, AL.
BIG ANNOUNCEMENT !!!!
War Eagle MX Park is FOR SALE , If your looking for a opportunity of a life time then this just maybe your chance. EVERYTHING you need ….
What all is for sale ?
* 90hp case international enclosed cab 4wd tractor .
* 6ft bush hog with new blades
* 6ft spring plow
* 6ft blade attachment
* 8ft metal drag
* 16 ft 2003 camper
* 8×8 action building / restroom with septic
* 1 set of 20ft spectator bleachers
* PLUS MORE
* The opportunity to run a very well known track that is best known for its dirt , location , and recently turned night track under all LED bulbs .
For appointments to view the track contact Bryan at 334-559-2277 by call or text .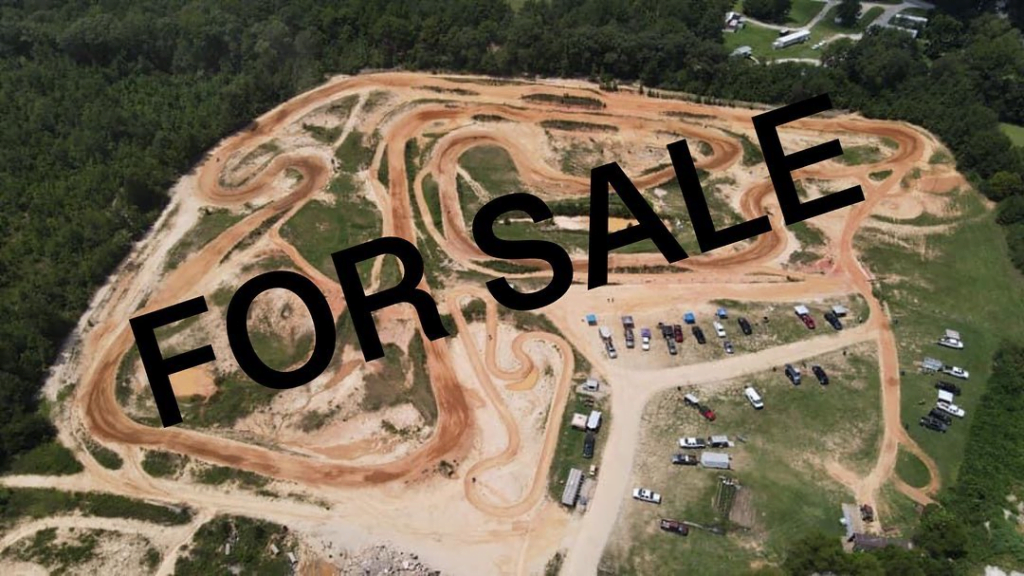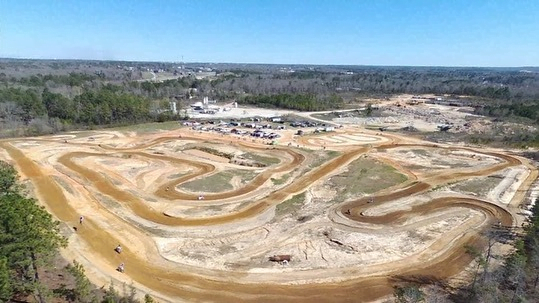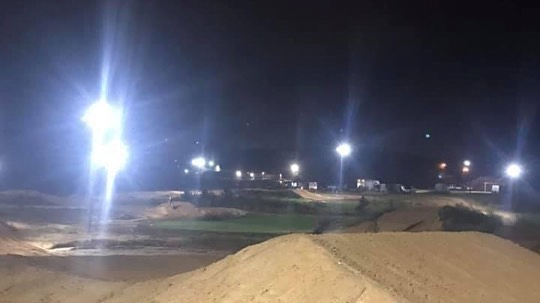 Please follow and like us: